Hotel Amenities
Reflecting the rich history and colonial heritage of 18th century Puebla, Mexico, Casa Azulai Puebla Hotel Boutique offers a vibrant blend of timeless charm and modern luxury. Discover our one-of-a-kind combination of gracious hospitality and intimate, style. Our amenities and services were created with your ultimate comfort in mind, to ensure that your vacation or business trip in Pueblo is a relaxing experience.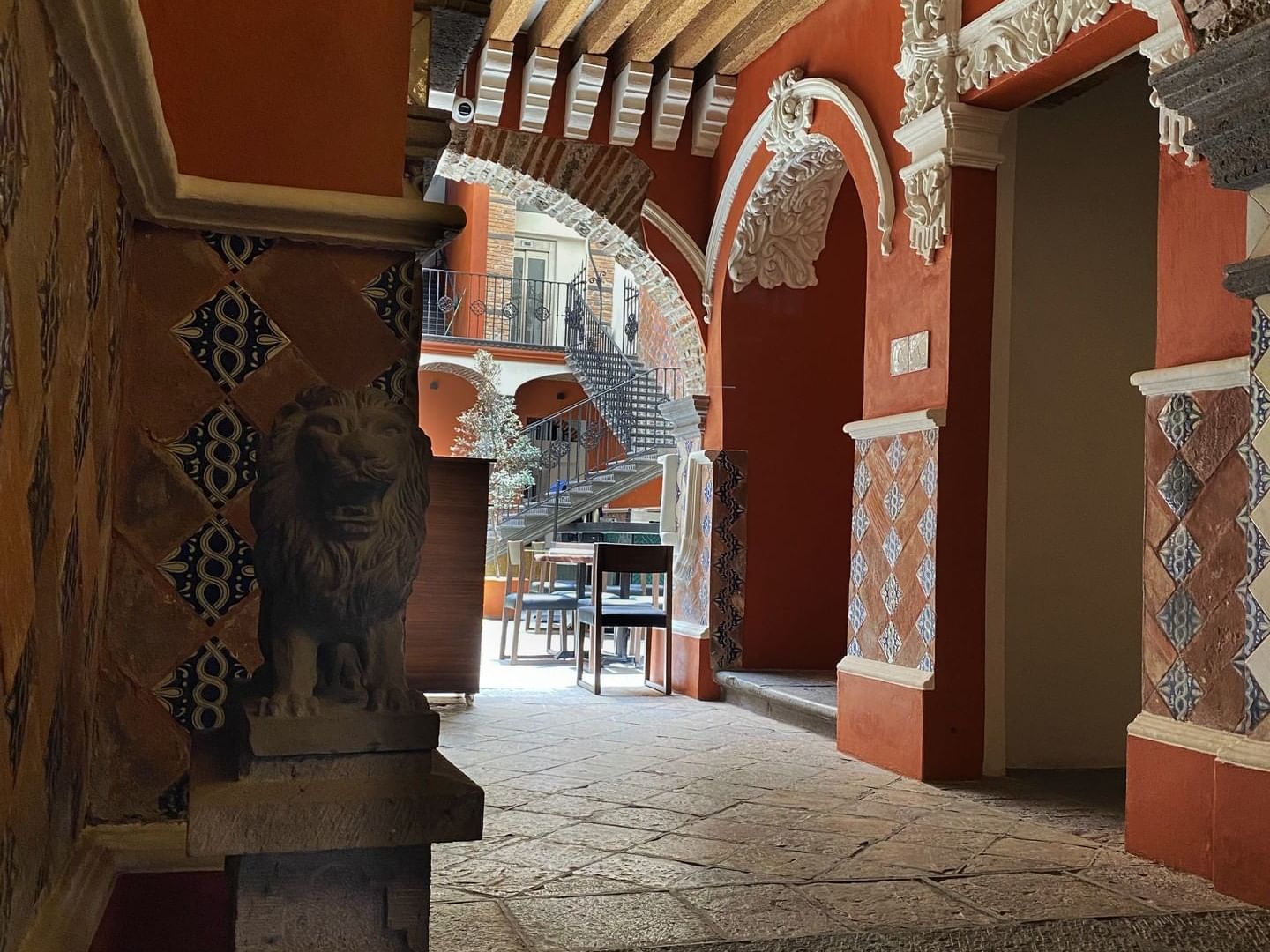 Wi-Fi
Stay connected with free Wi-Fi.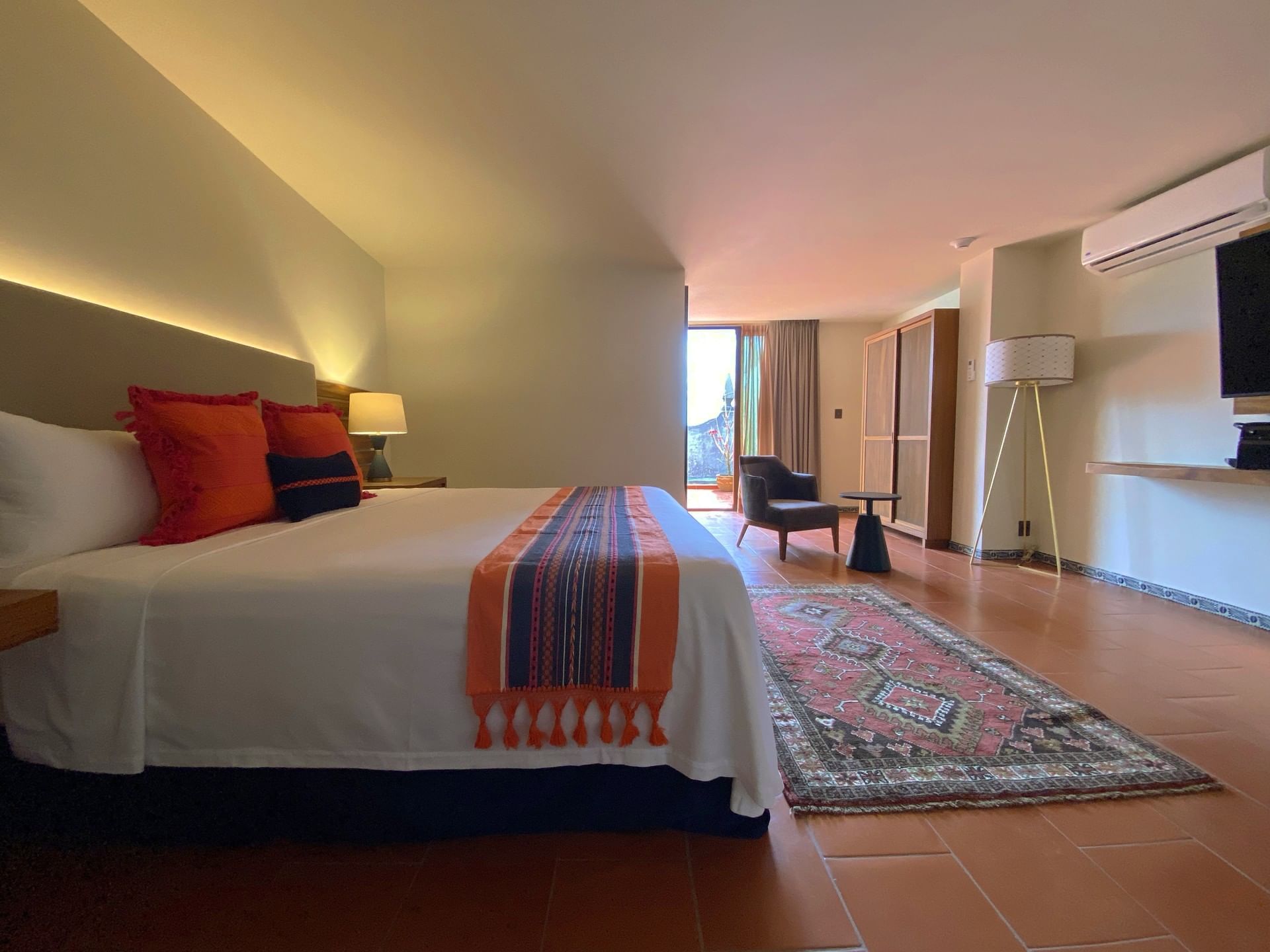 Air Conditioning
Air conditioning is offered in all rooms.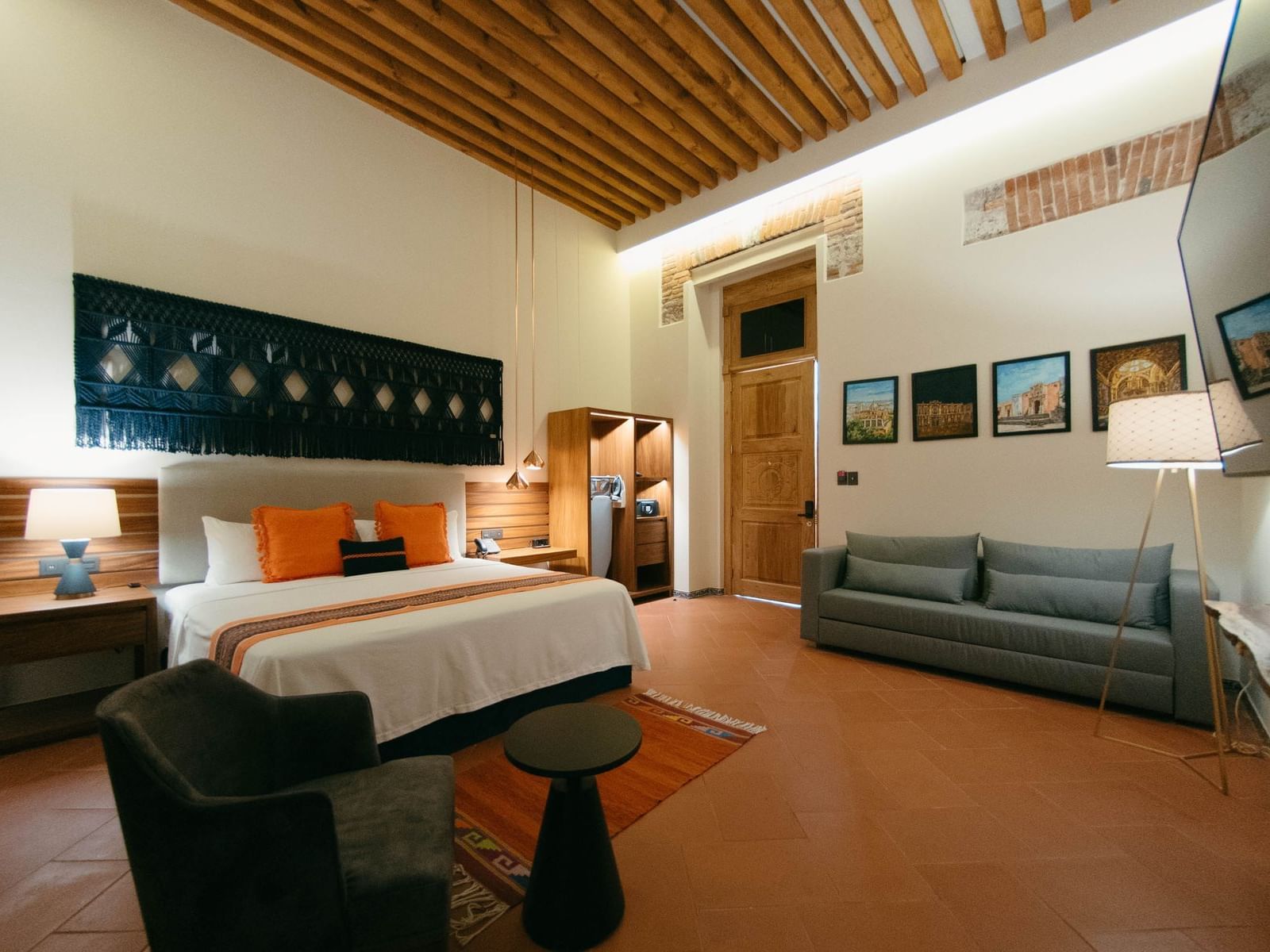 Handicap Facilities
At Casa Azulejos we are dedicated to meeting the needs of each of our guests with rooms specially designed for guests with accessible needs.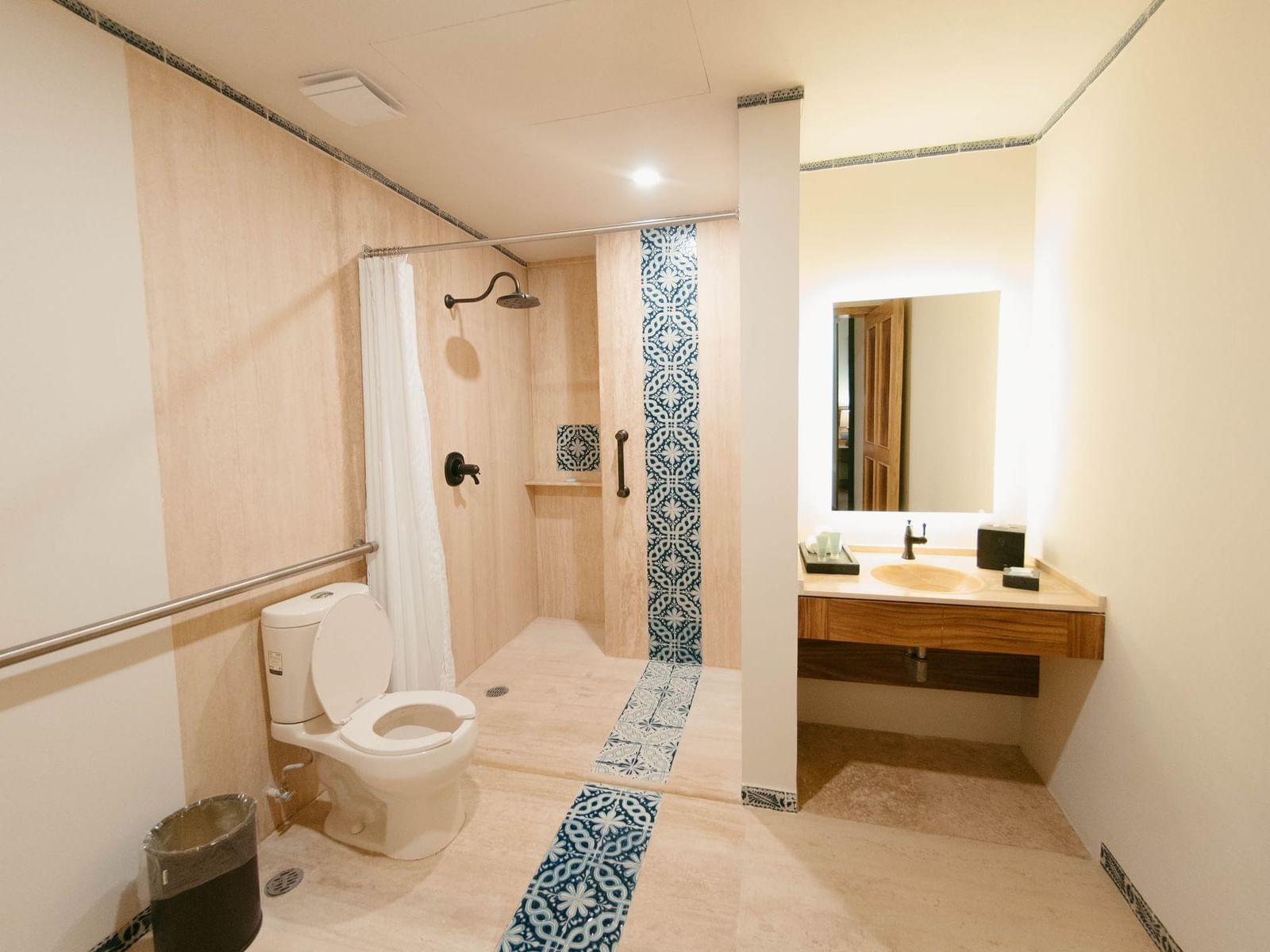 Wheelchair Facilities
We offer rooms with roll-in showers or tubs with extra grab bars.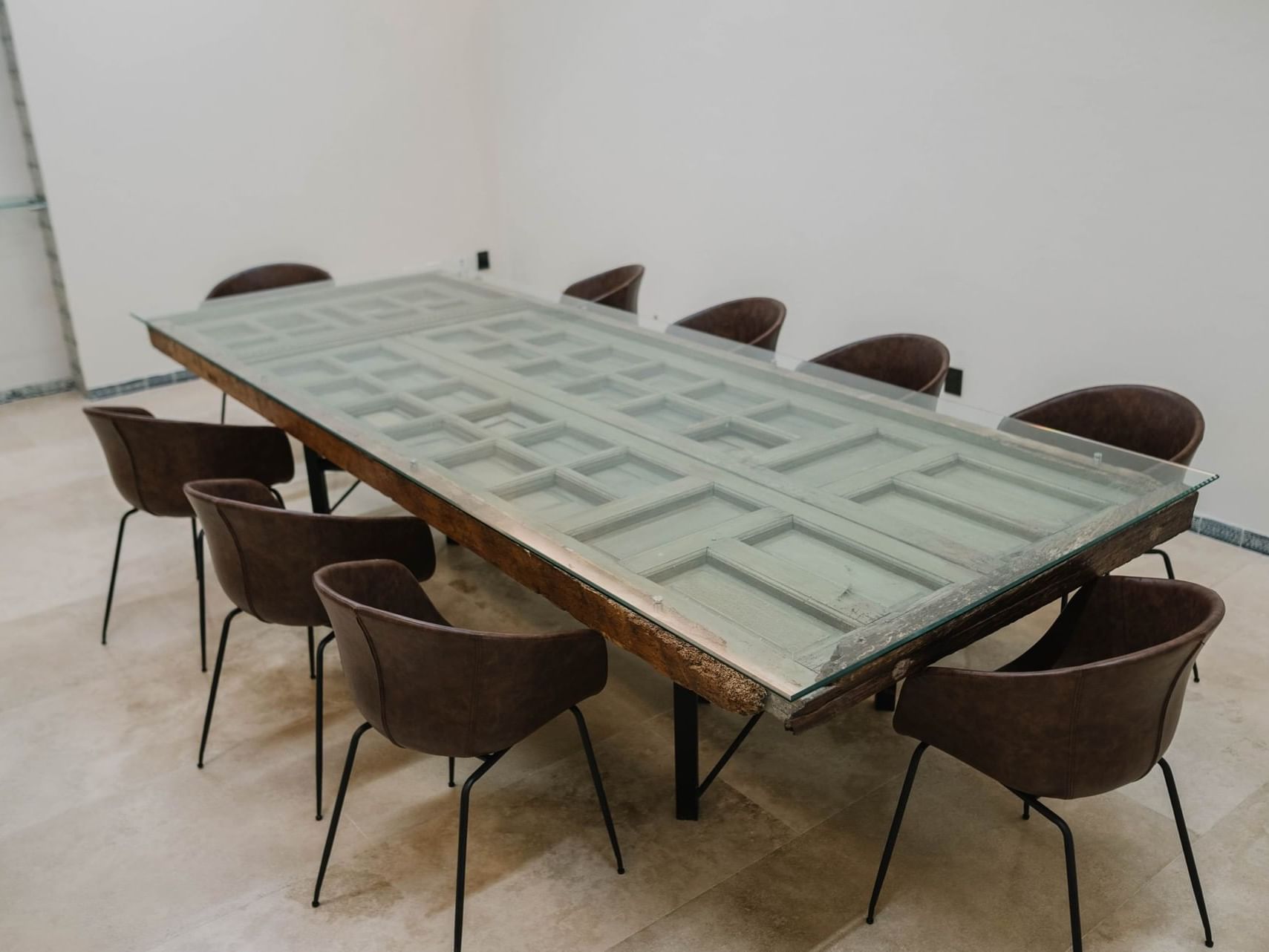 Business Center
Corporate guests enjoy access to a business center and board room accommodating 10 people.
24-Hour Front Desk
Our front desk is available 24 hours.
Spa
Let us pamper you with a relaxing massage or facial treatment.
Valet Parking
Guests enjoy valet parking in our onsite lot.
Room Service
Our onsite restaurant provides room service delivery of our authentic Mexican cuisine.
Elevator
We have an elevator that has access to all floors.
Executive Floor
Executive floor guests enjoy a free breakfast each morning.